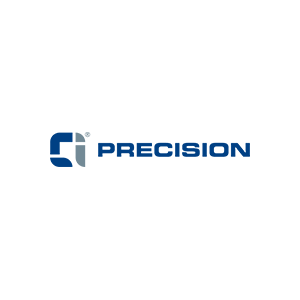 With over 50 years of experience, CI Precision is a global market leader in high precision weight sorters, Manufacturing Execution Systems (MES) software and Micro balances.
CI Precision Equipment Group
CI Precision specializes in three main product lines:
From formulation development to clinical trials, from pilot scale to production, SADE SP is the one series that can meet all your weight separation needs.
Weighing every tablet or capsule, the SP series provides 100% weight control. Unlike alternative solutions, the standard SADE SP series can also be used for a wide variety of soft gels.
SADE SP can separate many products of different sizes and shapes without the need to change format parts.
More than 90% of a batch can be recovered using a SADE SP weight sorter and returned to the production process.
Ci-DMS MES (Manufacturing Execution Systems) is a "Manufacturing Management System" (UMS) specially designed for the healthcare industry and offers the advantages of electronic control and compliance of production processes.
Developed to GAMP standards, Ci-DMS MES enables you to electronically manage all phases of batch production, from weighing and dispensing to packaging for a wide variety of final dosage forms.
The system is designed to help you meet your data integrity obligations with particular emphasis on data security, electronic signature and audit trails.
For experiments that require extremely precise measurement of changes in weight or force, CI Precision Microbalances are ideal.
CI Precision microbalances have a resolution of 0.1 micrograms, a capacity of 5 grams and are suitable for use in vacuum up to 10 – 6 torr.
Capable of recording weight change over time in controlled environments, these balances are ideal for experiments in oxidation, graphene research, adsorption and other important research areas.
Many academic institutions and industrial establishments on five continents use our microbalances.
CI PRECISION EQUIPMENT GROUP
Recommended Product Group
Recommended Product Group