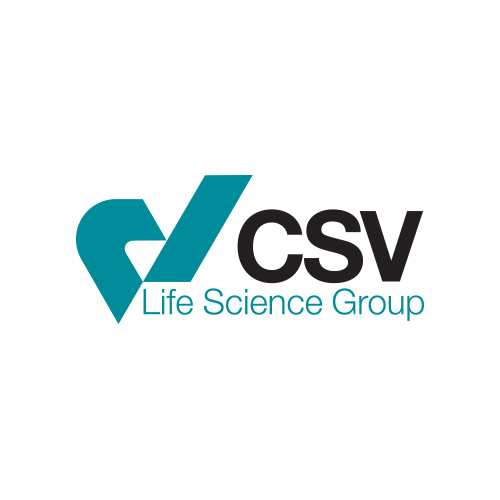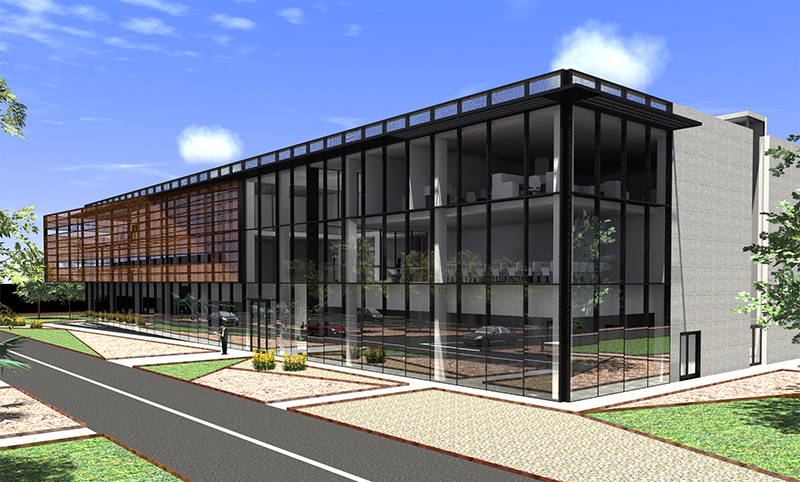 Established in 1998, CSV Life Science prepares GMP compliant turnkey factories for the pharmaceutical, biotechnology and vaccine industries.
CSV, which prepares the lowest operating cost with optimum design, offers concept, basic design and detailed engineering activities and installation consultancy services.
It has a factory design philosophy that can be updated with the sustainability principle by following the current versions of the regulations.
CVS Life Science Solutions
Concept Engineering
Basic Engineering
Detailed Engineering
Concept Engineering
• Production facility and technical area definition
• Layout and process flowchart definitions
• Area classifications
• Personnel/Material flow tables
• Description of main process equipment and utilities
• Total investment cost analysis
Basic Engineering
Detailed Engineering
CSV Life Science EQUIPMENT GROUP
Recommended Product Group
Recommended Product Group