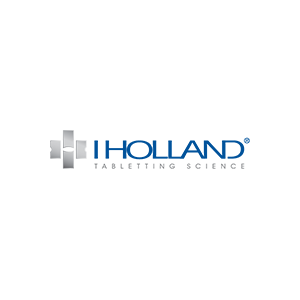 I Holland's focus is on developing solutions that improve the performance of punch sets, extending product life and providing the best possible technical support.
With PharmaGrade® Steel and PharmaCote® Coating Series, the most accurate solution and highest quality are targeted for each product.
iHolland recommends following a simple "7 Step Process" that will ensure you achieve maximum performance for a lifetime.
Recommended Product Group
Recommended Product Group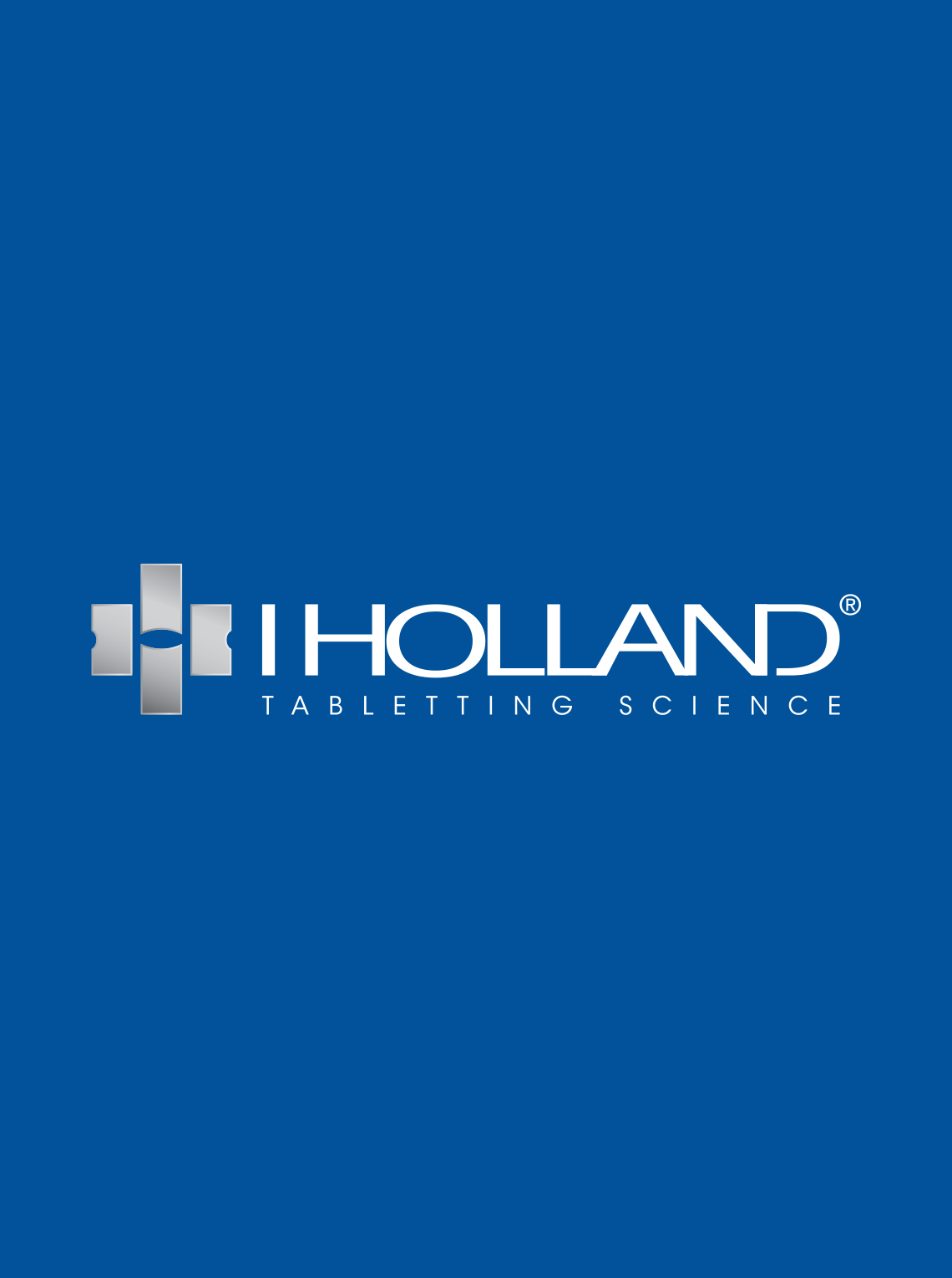 Producing quality tablets quickly is a priority in modern tablet production, it is therefore important to implement proficient methods to achieve this.
DETAYLI BİLGİ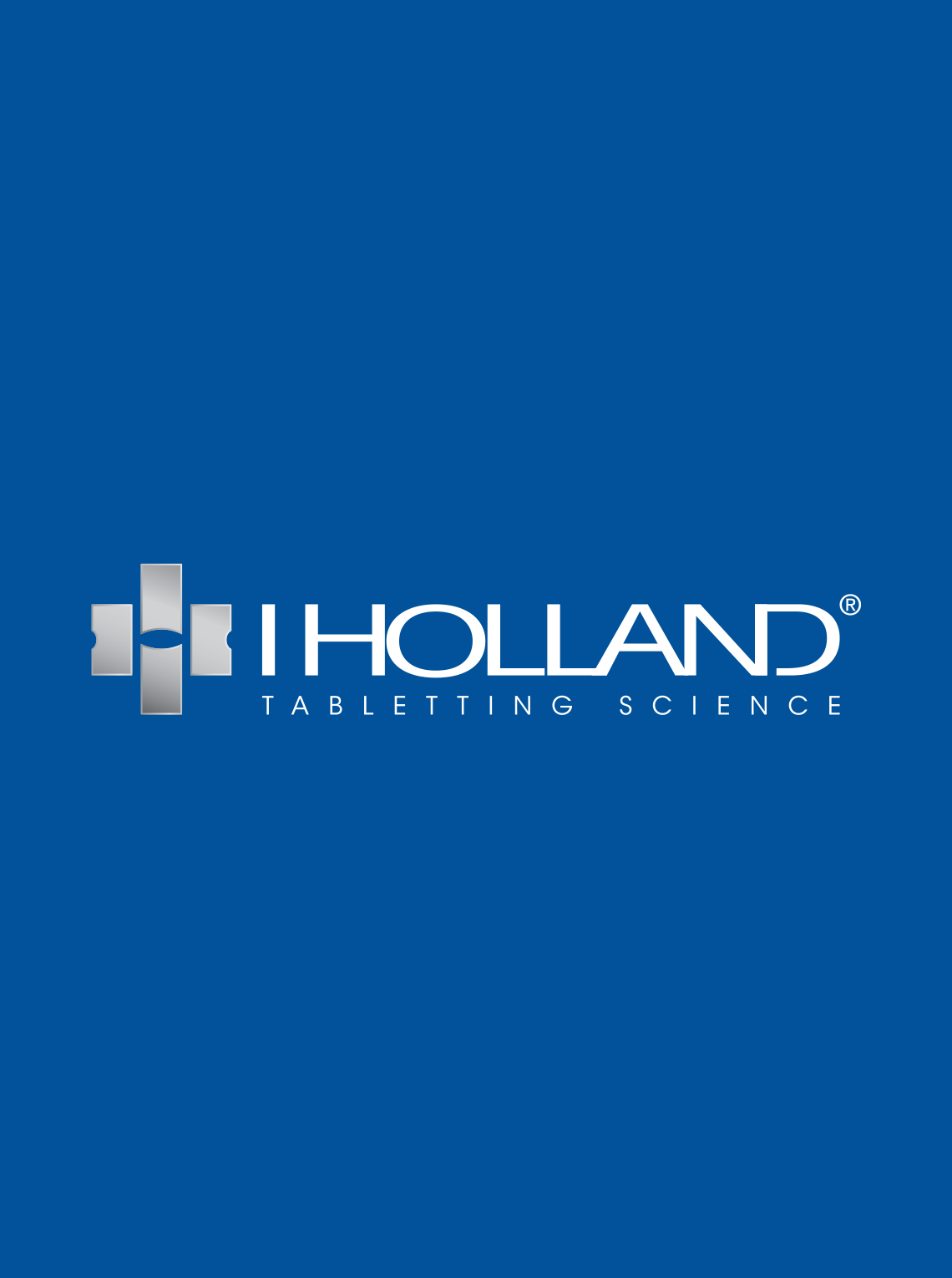 Here are the five most common problems experienced by tablet manufacturers.
DETAYLI BİLGİ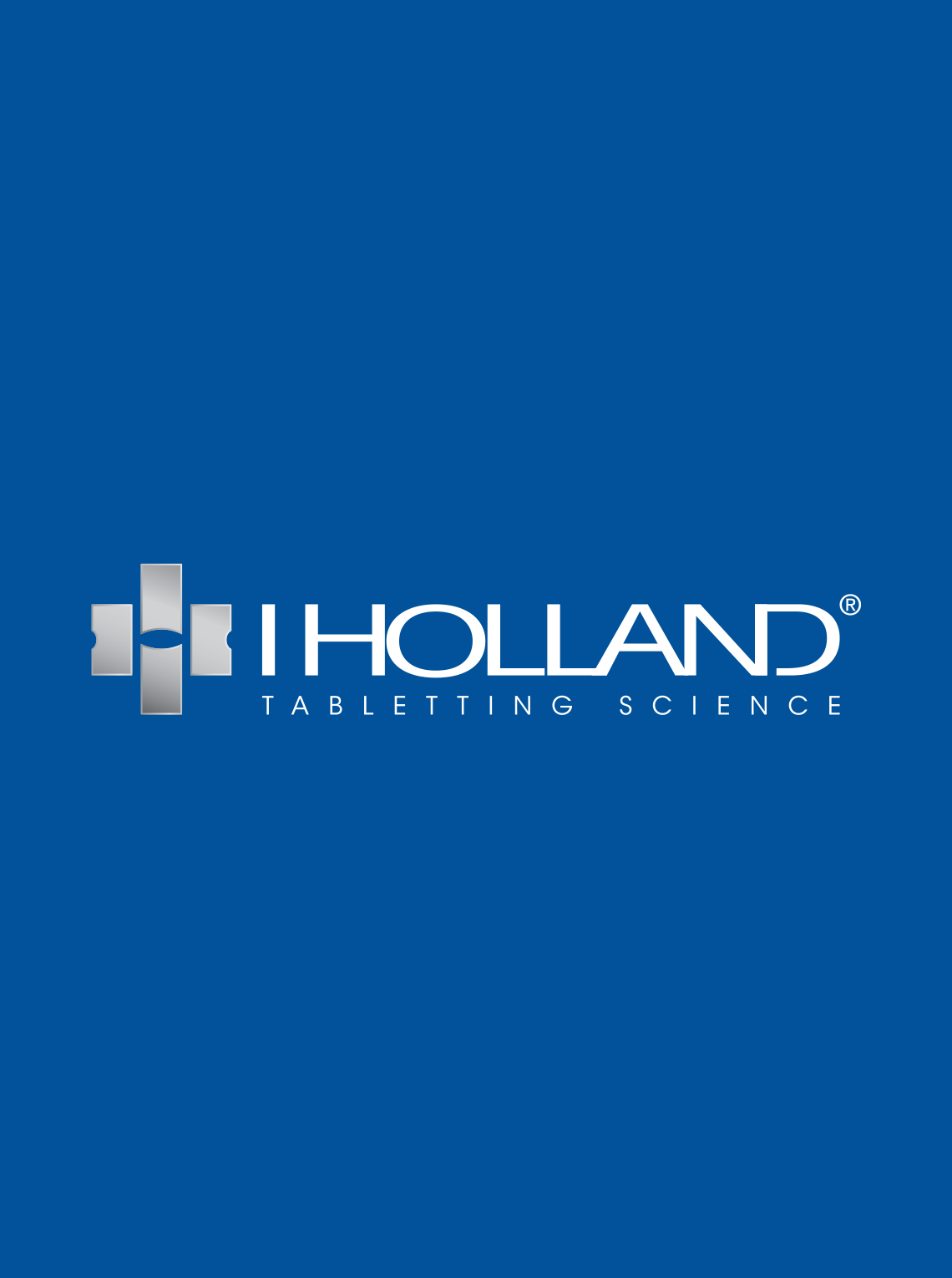 If carried out correctly, good polishing can help prolong the life of tablet compression tooling
DETAYLI BİLGİ