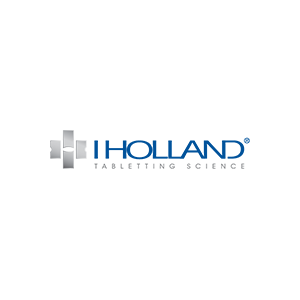 I Holland's focus is on developing solutions that improve the performance of punch sets, extending product life and providing the best possible technical support.
With PharmaGrade® Steel and PharmaCote® Coating Series, the most accurate solution and highest quality are targeted for each product.
iHolland recommends following a simple "7 Step Process" that will ensure you achieve maximum performance for a lifetime.
Recommended Product Group
Recommended Product Group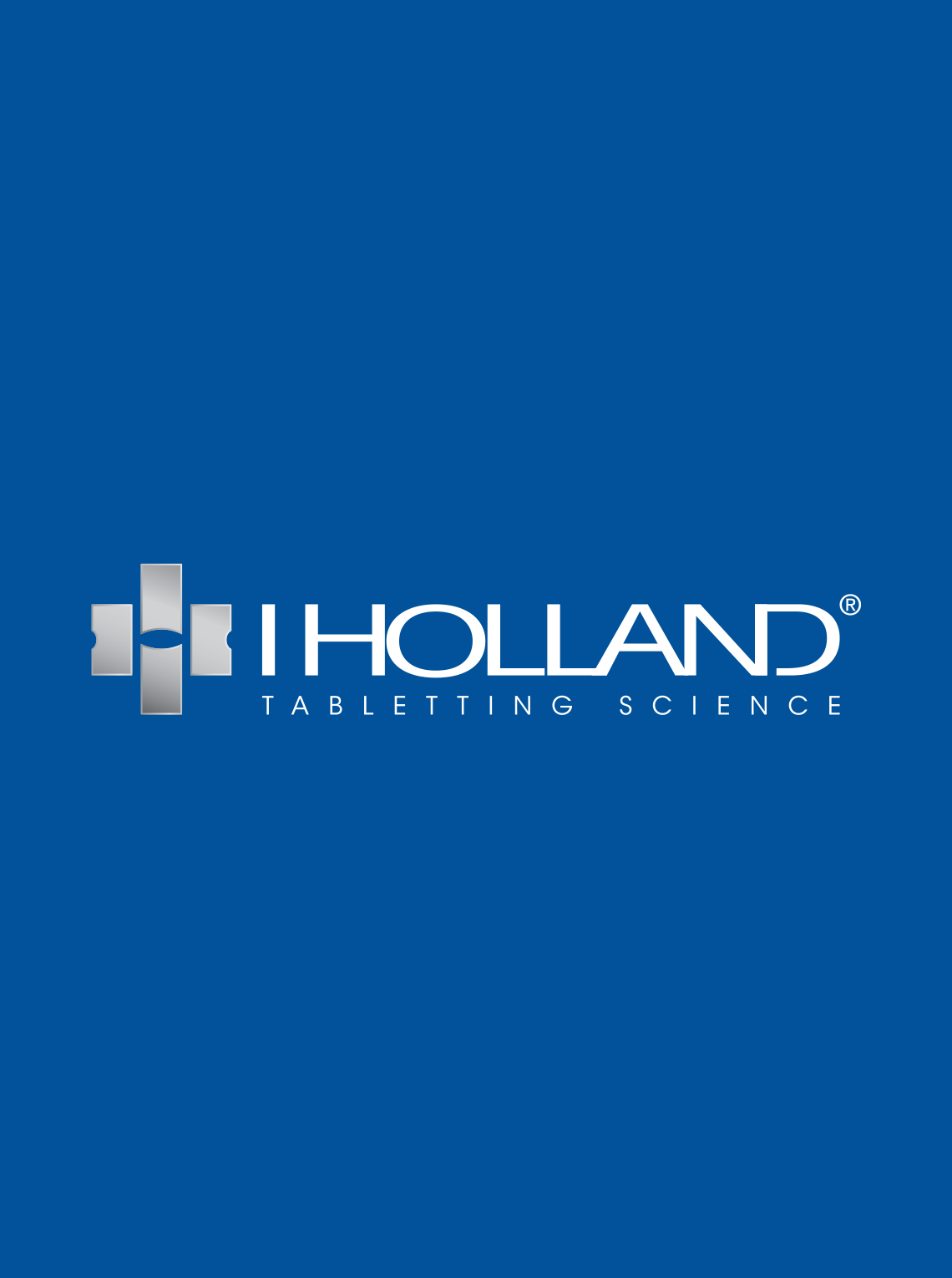 Need to mass-produce tablets with quality solid dosage in a quick and cost-effective way? The time that a formulation is under compression is one area
DETAYLI BİLGİ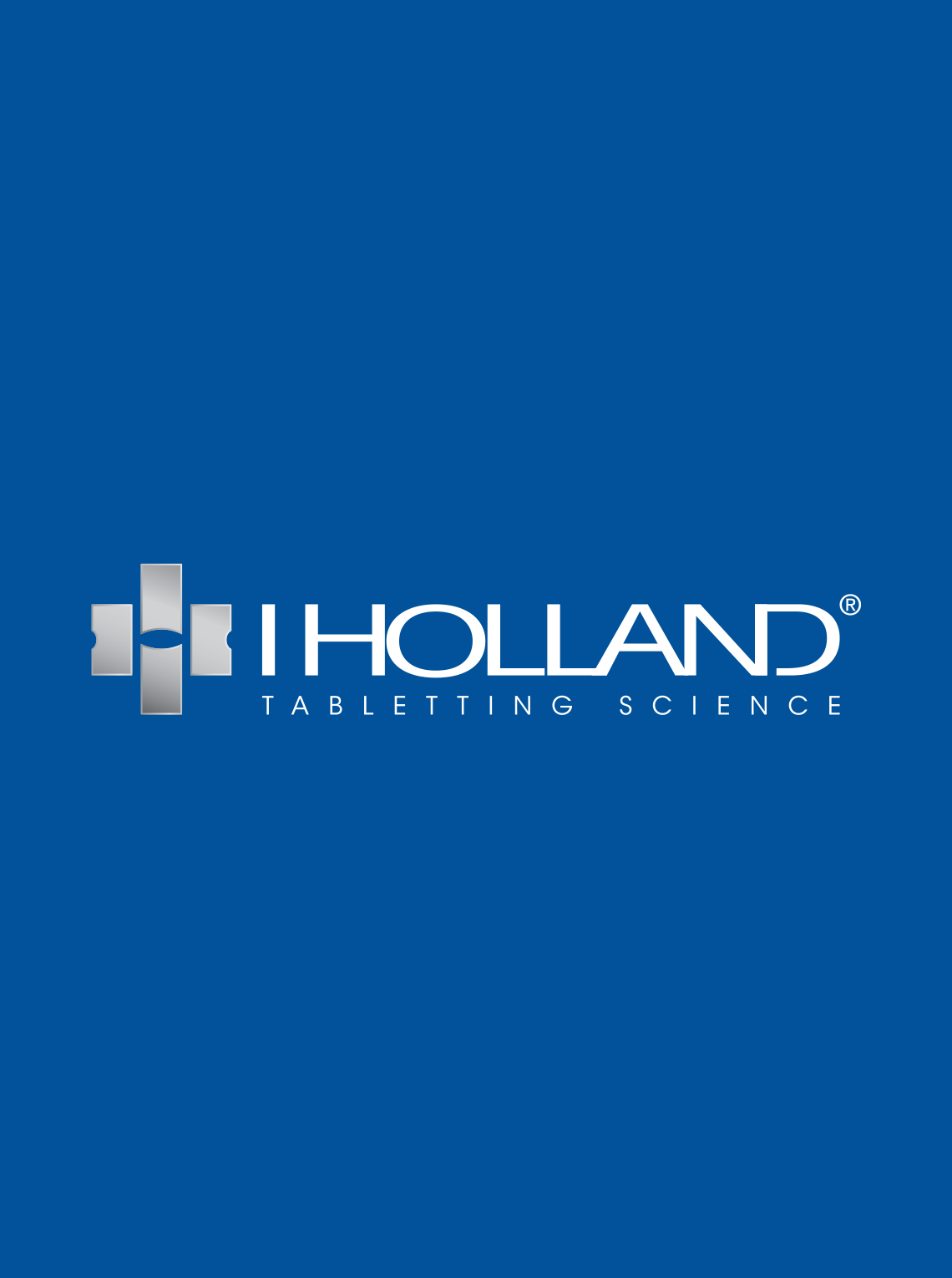 Tablet tooling is subjected to a highly demanding process and this everyday use can lead to a number of problems during manufacture. I Holland has
DETAYLI BİLGİ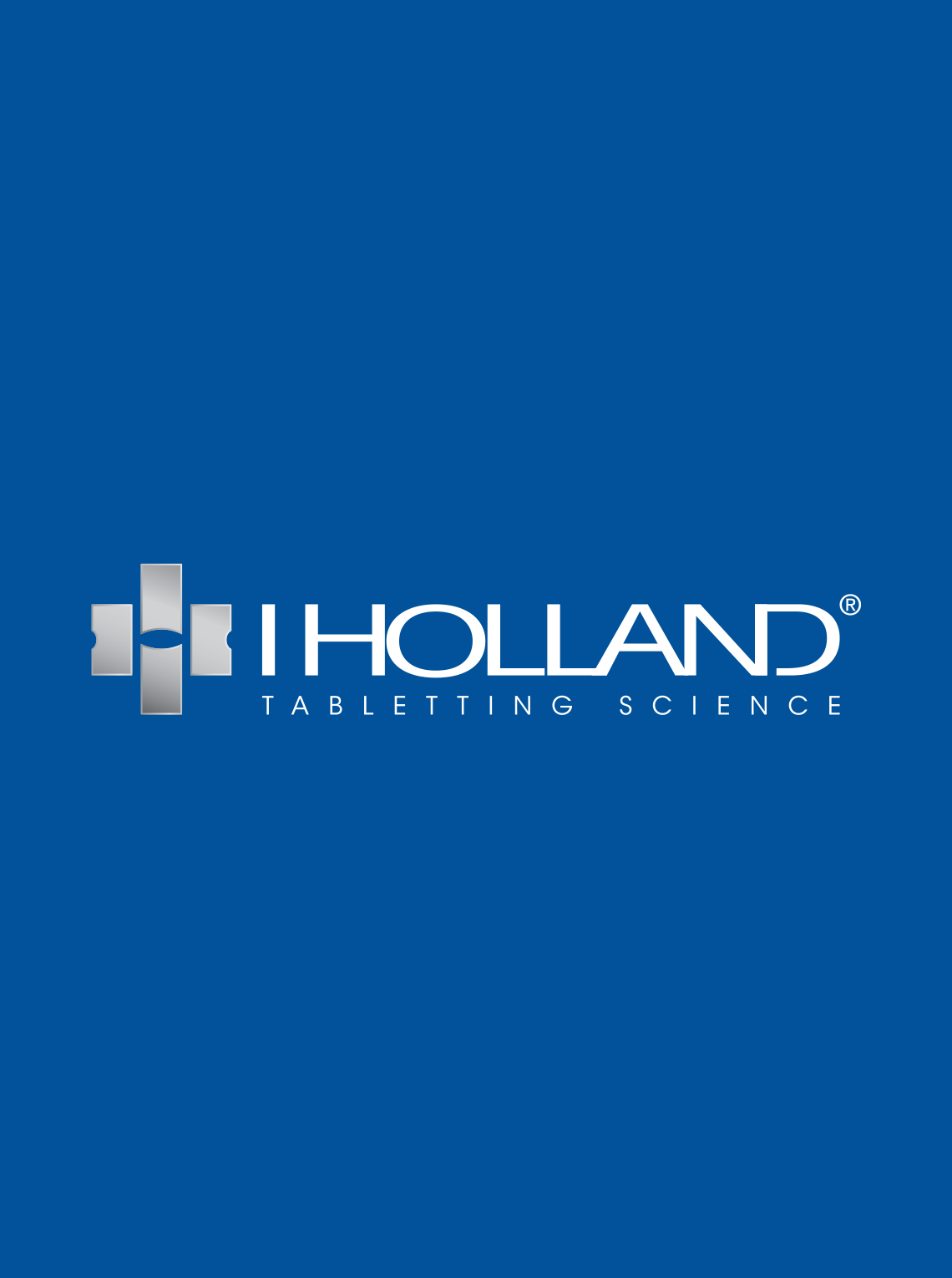 Punch polishing is a critical part of any tool care regime and, if carried out correctly, good polishing can help to prolong the life of
DETAYLI BİLGİ