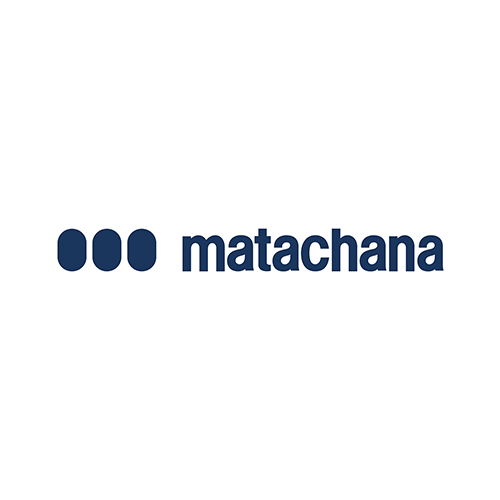 Matachana, a family-owned company with 60 years of experience, 4 production sites in Europe and operations in over 120 countries. World leader in the manufacture of steam sterilization equipment, different low temperature sterilization technologies, washing and thermodisinfection equipment, provides comprehensive solutions for the Healthcare, Life Science and Pharma sectors.
Matachana R+D+i departments design and develop new products to meet your current and future needs. Matachana Competence Center is responsible for designing the best proposal for installation of equipment adapted to your specific needs, always bearing in mind the maximum optimization of results.
The MPHS Series consist of saturated steam sterilizers for GMP applications. The design and construction of this Series are defined to sterilize a wide variety of load types; whether solid, porous, or liquids in closed or open containers according to GMP guidelines established by EMA and the FDA. This Series of sterilizers also complies with all standards and guidelines valid in Europe and/or the United States.
Matachana Equipment Groups
Matachana EQUIPMENT GROUP
Recommended Product Group
Recommended Product Group