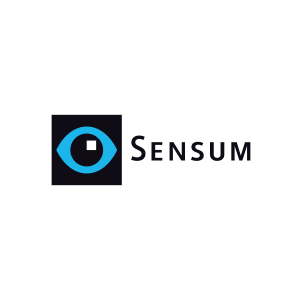 Sensum is a global company that produces advanced technology automatic visual control systems for the control of tablets, capsules & soft gels and is preferred by many global pharmaceutical companies for its quality.
Sensum automatically inspects tablets, capsules, softgels and transparent gel capsules in the same machine at speeds up to 630,000 products/hour, where the products are positioned with a vacuum system and controlled by 6 color cameras.
3D surface control and high color sensitivity, user-friendly graphical interface, ergonomic design and 100% accuracy at high speeds are among the prominent features of Sensum equipment.
Recommended Product Group
Recommended Product Group