Explore our blog full of industry case studies, white papers and the latest developments.
"We Follow the Technologies that Carry Your Production Processes ahead with our Pioneering and Well-established Brands."
From formulation to packaging, we provide uninterrupted support to our customers at every stage of production with 100% compatible equipment. We started our operations in 2013 with our experienced partners who produce production and packaging equipment for the pharmaceutical, biotechnology, cosmetics and food industries, and we continue to grow with our increasingly rich product group.
Our Head Offices continue to operate in Istanbul and Barcelona.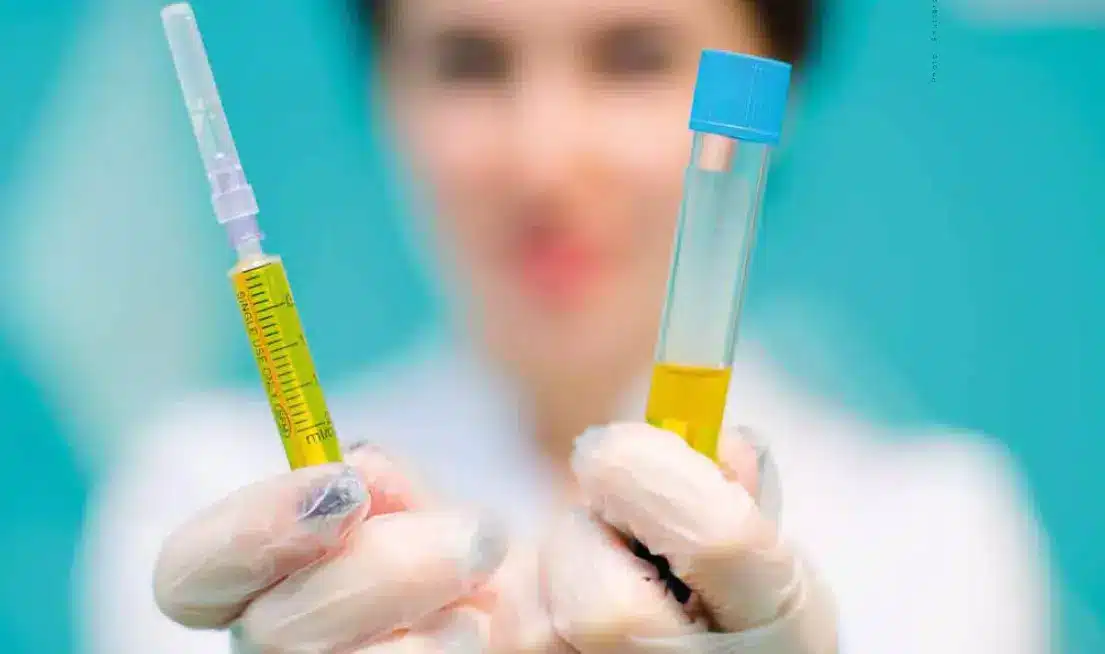 Valuable drugs can be made from blood plasma. The German Biotest corporation expands their production capacity with new plants – and part of them has
MORE