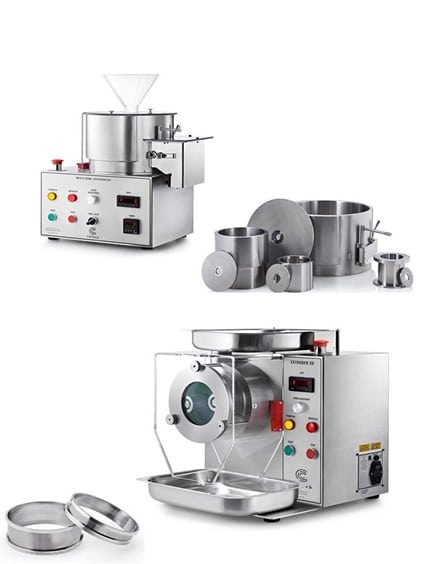 Discover how Caleva extrusion and spheronization equipment supported a university master's student in his scientific breakthrough, resulting in his publication in a recognised industry journal. Whether used as a teaching aid or within a R&D laboratory, Caleva lab scale extruders and spheronizers support scientists and students around the world to achieve scientific breakthroughs in a […]


Extrusion technology can be used for pellet production. It is widely used in many different industries such as pharmaceuticals, ceramics, catalysts, food and cosmetics.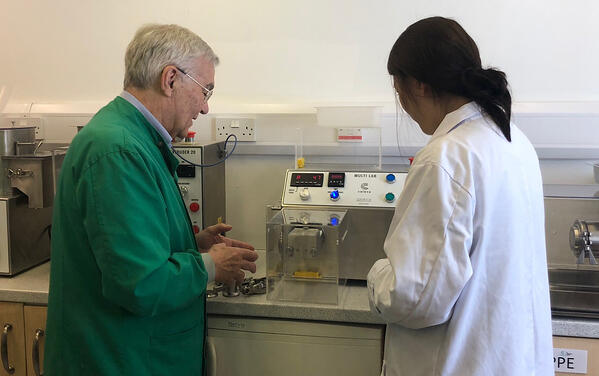 Our customer, a major pharmaceutical, biotech & nutraceutical manufacturer with an extensive portfolio of products. For reasons of confidentiality we do not name them.