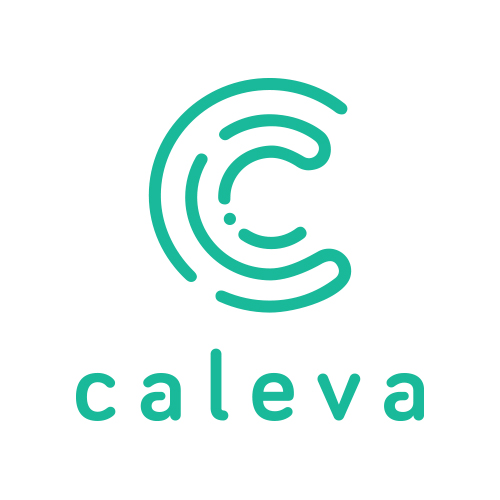 Caleva Process Solutions is a brand with more than 50 years of experience in the design and manufacture of high-quality equipment assemblies that shape extrusion and spheronization processes.
Caleva provides functional equipment to different industries and customers that produce pellets and extrudates using extrusion and spheronization processes. In addition, it offers complementary equipment solutions such as Mixer Torque Rheometer and Mini Coater/Dryer utilized in formulation development processes.
The main industries where Caleva equipment is used include the pharmaceutical, catalyst, ceramics, food, petrochemical and agrochemical industries.
Recommended Product Group
Recommended Product Group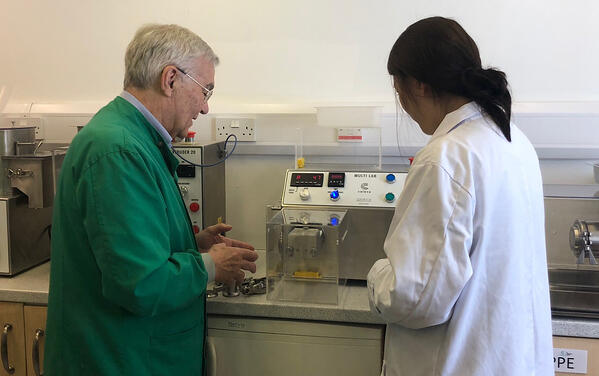 Our customer, a major pharmaceutical, biotech & nutraceutical manufacturer with an extensive portfolio of products. For reasons of confidentiality we do not name them. One
DETAYLI BİLGİ