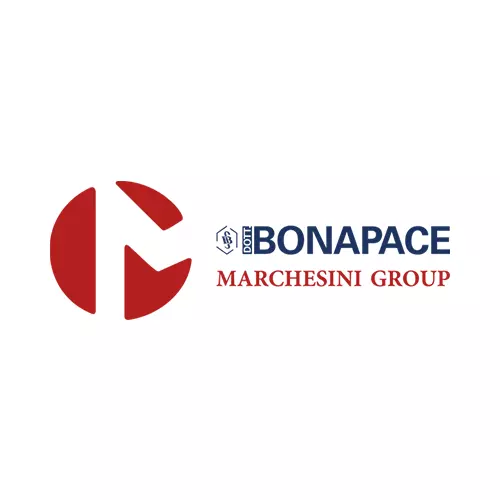 Dott. Bonapace & C., with its 75 years of experience, offers a wide range of equipment for R&D studies and laboratories.
Producing a wide range of products from capsule filling machines to tablet presses, from suppository filling machines to mixing machines,Dott.Bonapace is constantly expanding its product range with the products it has developed with its innovative vision.
Contributing to the development of the industry worldwide, Dott.Bonapace products and services are used by more than 5,000 customers around the world, including ministries of health and public institutions in many countries.
DOTT. BONAPACE Equipment Group
DOTT. BONAPACE EQUIPMENT GROUP
Recommended Product Group
Recommended Product Group