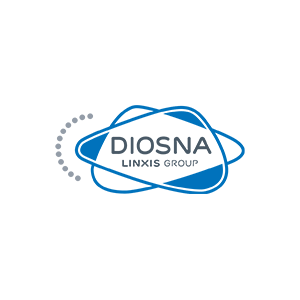 Established in 1885, Diosna is a leading granulation equipment manufacturer, which has achieved many firsts such as the first granulator production throughout its history of more than 130 years, shapes and continuously improves the sector with its knowledge.
Diosna's main product line in the pharmaceutical industry is mixing, granulation, coating and drying equipment. Diosna, which can meet the demands of different scales from small-scale laboratory mixers to mixers used in high-volume production facilities, offers solutions for the cosmetics and food industries as well as the chemical and pharmaceutical industries.
Diosna, which produces equipment sizes from R&D to pilot and production scales, offers trial productions, applied operational training, scale-up, cleaning, maintenance and troubleshooting services in its Osnabrück test laboratory with the support of the Pharma Experts Team.
Recommended Product Group
Recommended Product Group