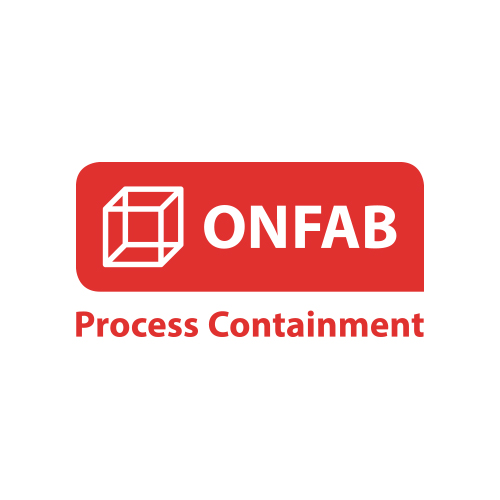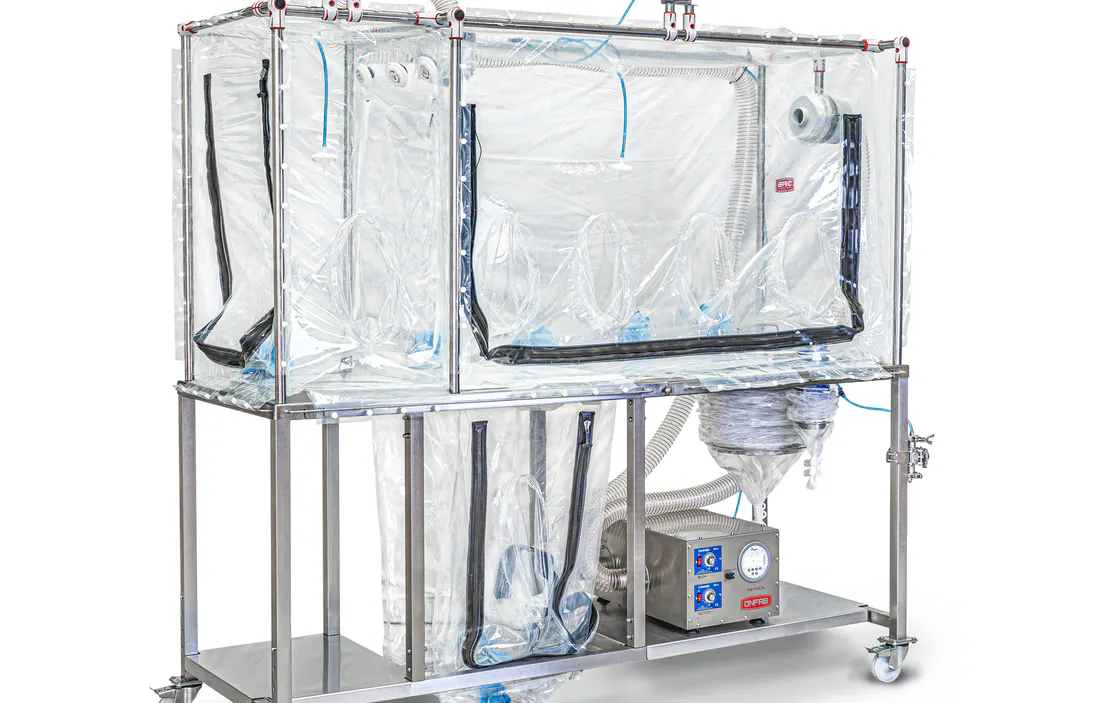 3 companies specialized in their fields for a long time; TCS, ONFAB and ENVAIR came together under the umbrella of Envair Technology, bringing a holistic approach to process containment.
ONFAB is the world leader in the design, manufacture and installation of containment / full barrier systems.
ONFAB's technology, which offers high-performance flexible and rigid insulator solutions for processes with advanced contamination risk, is unrivaled in its field.
Seen as the gold standard in Barrier Protection Systems, ONFAB's unique product innovations take flexible isolator technology to the highest levels of OEB performance.
Offering comprehensive solutions with its global reach, ONFAB works according to ISO standards, provides reliable after-sales support and renewal, and offers custom designs in line with customer needs.
Flexible isolator systems, designed for all equipment groups or production lines, provide reliable, effective and low-cost solutions by keeping the toxicity level under control throughout the process.
Recommended Product Group
Recommended Product Group