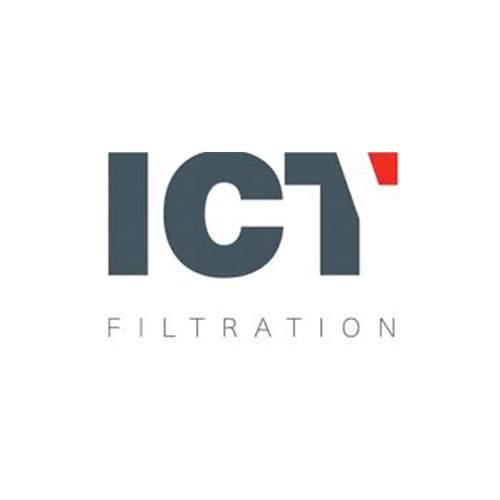 With its mission to help the industry become more competitive and at the same time environmentally friendly, ICT Filtration has been creating, designing and manufacturing filtration solutions to control particle release and contamination since 1985.
It offers high-quality, efficient professional solutions tailored to the needs of companies across five continents and in all industries, including the most demanding industries such as pharmaceuticals and food.
Through their products and services, they promote, guarantee and facilitate the balance between maximum industrial development and minimum environmental impact.
ICT FILTRATION EQUIPMENT GROUP
Recommended Product Group
Recommended Product Group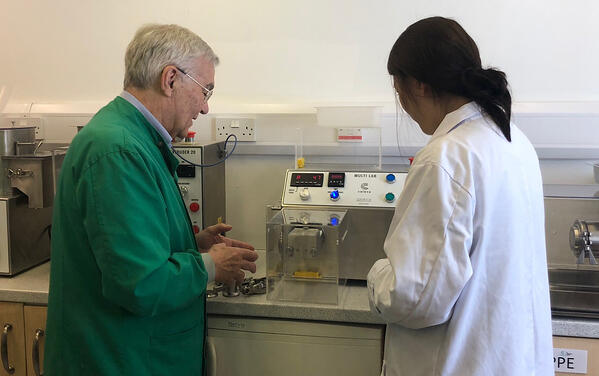 Our customer, a major pharmaceutical, biotech & nutraceutical manufacturer with an extensive portfolio of products. For reasons of confidentiality we do not name them. One
DETAYLI BİLGİ